NOW OFFERING VIRTUAL TOURS!
Contact a school near you to learn more.
Aveda Institute students are some of the most sought-after in the industry for a reason.
At Aveda Institute, students are at the core of everything we do. We strive to help you grow creatively, personally and professionally. To become industry leaders. To inspire a continuous quest for knowledge and growth. To nurture a strong and determined work ethic. To build a community passionate about giving back.
At Aveda Institute, we're committed to preparing you for a successful career so that when you graduate, you realize what you're capable of and discover what you're made of.
Career Paths
Graduates of the Aveda Institute will leave with the necessary skills to gain license to practice in one of the below career paths.
5
CONSECUTIVE NAHA STUDENT HAIRSTYLIST OF THE YEAR AWARDS
$60MM
Earth Month Donations since 1999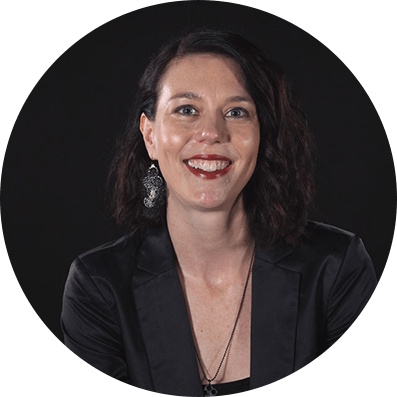 Alumni Testimonial
"Life kind of unfolds on this gradient scale and you don't always know where you're going to end up, but one of my best decisions was the Aveda Institute, because it allowed different opportunities and allowed me to kind of figure out my career path."
Amanda, Allen Ray Salon