His Elite Editorial Career Started As An Aveda Institute Student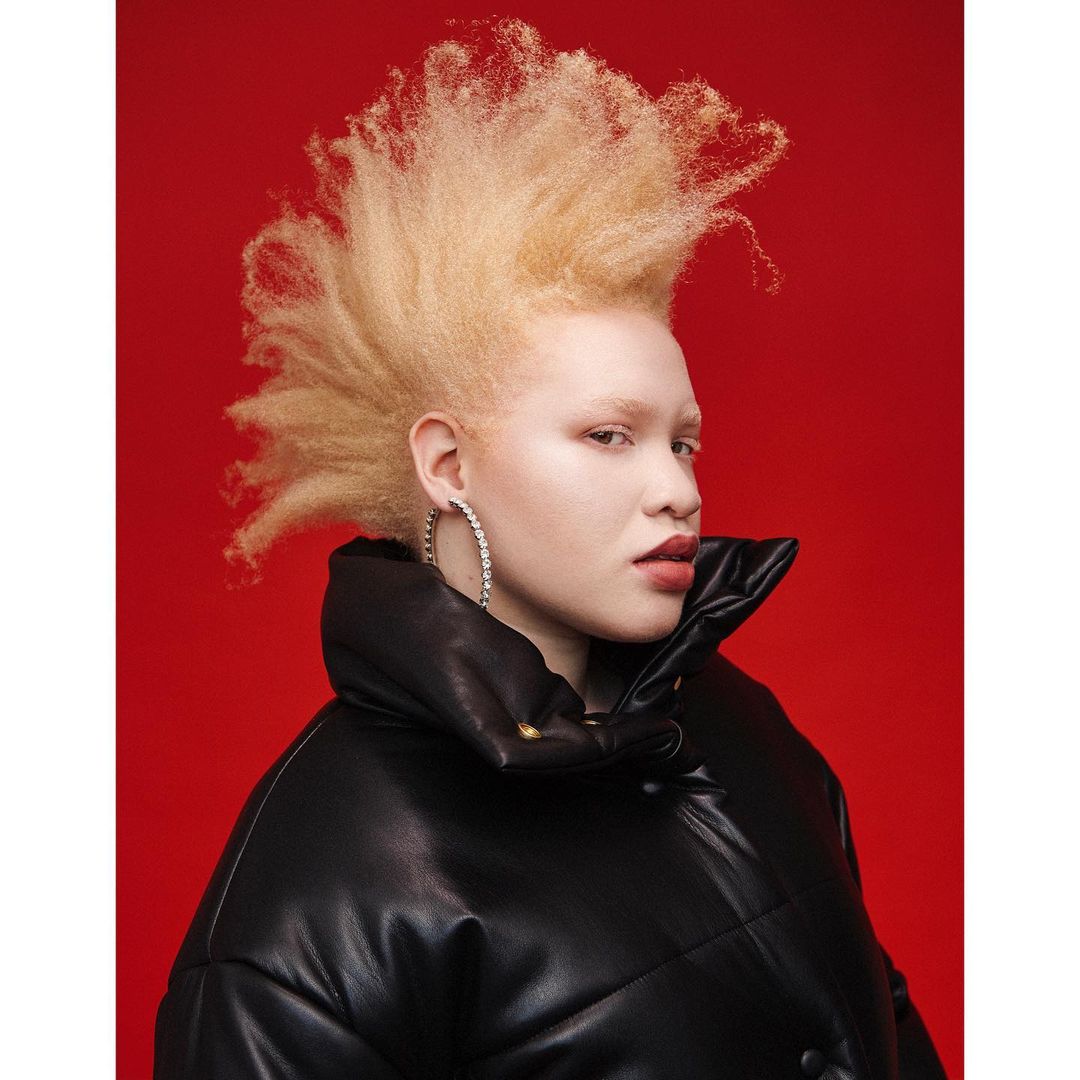 Jesse Ervin, Aveda Institute Toronto 2016 grad, has won NAHA twice, been nominated four times, won the Behind the Chair One Shot Award, assisted Aveda Global Creative Director Antoinette Beenders, and styled at Fashion Weeks around the world. "Telling a story through images was one of the most beautiful things I've ever learned how to do." 
Why did you select an Aveda Institute?
I chose to attend the Aveda Institute just based off of recommendations from my actual hairdresser. Once I got there I really realized how big of a brand it actually is, and how much power and opportunity comes with that branding as well.  
What advice do you have for new and prospective students?
I realized very quickly, and a lot of my classmates realized really quickly, that this isn't an easy job. This is actually a really, really hard job in many ways. Me and my students all learned that the ones who work the hardest and keep their heads down reap the benefits. The Aveda Canada team, because they were based out of my school, would bring people in from there. So all the newbies that are coming in, the team is always watching them—and the students who are staying late and working really hard get invited to assisting days, where they can help the Aveda Canada team. 
View this post on Instagram
What sparked your passion for editorial styling?
I was the 2016 Student Hairstylist of the Year at the North American Hairstyling Awards while I was a student at the Aveda Institute Toronto. It really ignited my passion for editorial styling, by just being on set really. That feeling I got being on set my first day and working with the stylist and the makeup person and the photographer and the models, and just collaborating all together was a really exhilarating experience for me. And then telling a story through images was one of the most beautiful things I ever learned how to do, and I learned that from shooting NAHA. So, I'm super grateful for that experience. 
Can you discuss some of your career highlights and goals?
Attending New York, London, Milan and Paris Fashion weeks—working on some of the top shows and the top artists. I got to assist Antoinette Beenders at NAHA, which was really huge for me. I won NAHA twice, finalized twice, and I won the Behind the Chair One Shot Award. Those were huge career moments for me, and definitely gave me a lot of opportunities. After I graduated from the Aveda Institute Toronto, I actually got hired at the school to start teaching. I did that for a few years. At the same time, I got signed to my agency in Toronto. 
In the future, some of my career goals would be shooting like a hair story in beauty papers, a fashion story in System magazine, Dazed, i-D–those would be huge. 
View this post on Instagram
Do you have any advice for students and recent grads trying to build an editorial portfolio?
I would have to recommend just looking out and seeing who's doing it around you right now. If you have an artist agency in your town or nearby, that's huge. I would go in, set up a meeting with them, and just try and get in on assisting—that's the biggest thing you can do right out of the gate.