Celebrating Aveda's Mission During Earth Month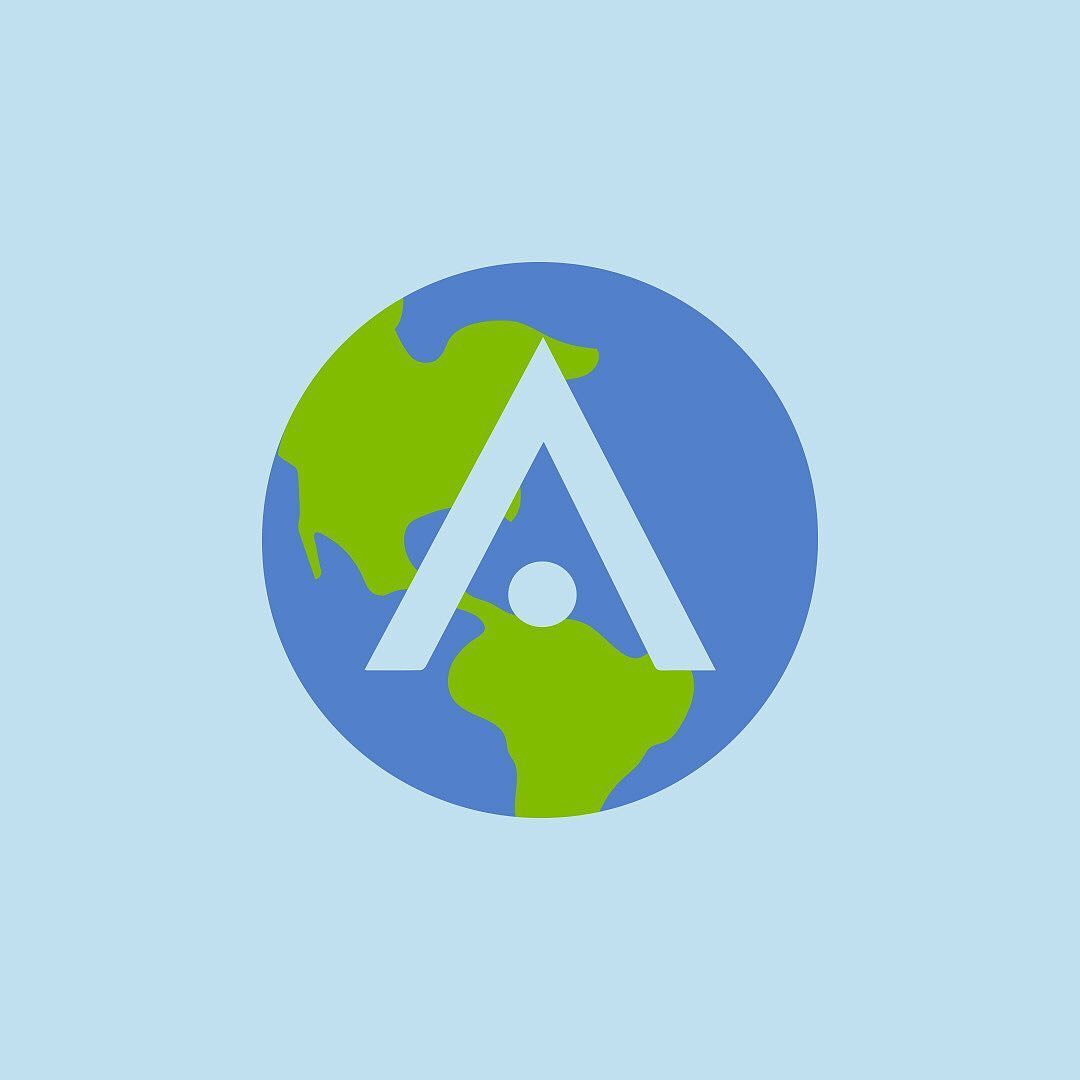 At Aveda, Earth Month is an annual celebration of the brand's guiding principles and mission. During the entire month of April, everyone in the Aveda network encourages their communities to join sustainability efforts to better the planet.
The efforts include raising funds for clean water, waste reduction and sustainability. Part of that comes through unique (and FUN!) events like "Catwalks for Water" and "Trashion Shows." Aveda Institutes alone have raised $6.3 million through these events over the past decade.
Getting Creative For The Planet's Sake
Since its inception in 1978, Aveda has been a global corporate leader in earth-friendly business practices including recycling, fair-trade agreements worldwide, and using renewable energy and organic agriculture.
April is the month the Aveda Network uses its talent to really further the brand's earth-friendly mission. Earth Month Catwalks for Water and Trashion Shows are annual "green"-carpet events that showcase the creativity and technical skills of Aveda Artists and Aveda Institute students. The garments are created using only recyclable or repurposed materials. Newspaper skirts, bodices made of hair color tubes, and paper-plate dresses have rocked the runways in cities across the country every April for years.
The head-to-toe fashions include hair and makeup (of course!), giving stylists and students the opportunity to execute incredible avant-garde looks. The events are funded by donations from community-minded businesses and people, and funds are donated to local or global clean-water efforts.
"All of the students are really connected to a common mission of using their creativity to bring awareness to an important social cause," says Jessica George, Director of the Jean Madeline Aveda Institute and organizer of its Trashion Show.
"They really enjoy the process of bringing their talents together as a team, not only to show off their skills but more importantly to help do something positive for others."
Clean Water for All
Aveda has partnered with charity: water during recent Earth Months to help the organization fulfill its important global mission to provide clean, safe drinking water to those who go without. The brand has issued limited-edition Aveda Earth Month products with part of their proceeds going to the nonprofit. Also, when guests shop at Aveda on Earth Day this year, 100 percent of sales are directly donated to charity: water!
Even during this pandemic year, Catwalks for Water and Trashion "shows" are being held virtually, and salons and Aveda Institutes continue to participate in fundraising. The Aveda Earth Month 3.7-mile RunWalk is a fun, easy way to involve everyone in the community. And of course, creating water-inspired hair colors and styles is always a favorite way to celebrate Earth Month.
Aveda's representatives worldwide live the Aveda mission year-round, but Earth Month is the time we set aside to celebrate and reinforce our commitment!
Our mission at Aveda is to care for the world we live in, from the products we make to the ways in which we give back to society. at Aveda, we strive to set an example for environmental leadership and responsibility, not just in the world of beauty, but around the world.
Do you want to be part of an eco-friendly global brand and network that always gives back? Click here for more info and to tour the Aveda Institute near you.