United For Clean Water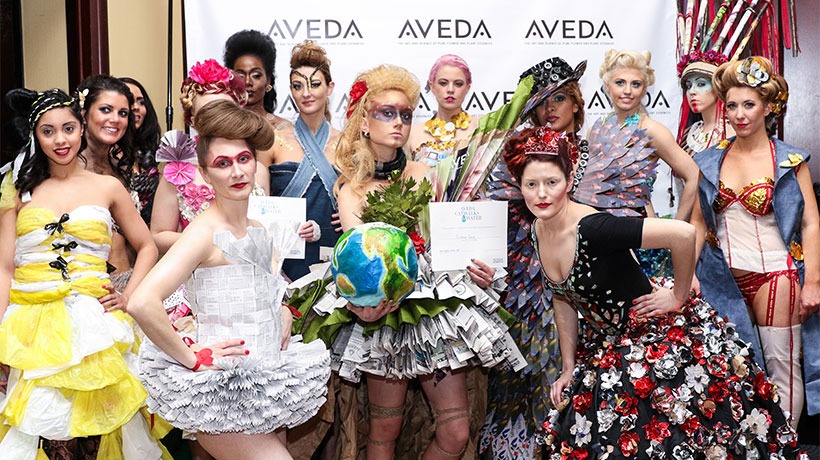 It's our lifelong mission to preserve the planet and ensure clean water for all, which is why Earth Month is our favorite month. It's the time we get to join forces with you for an extra-concerted effort to provide more people, everywhere, with clean water.
And this year we couldn't be more thrilled to tell you that this collective effort across the globe raised $6.1 million dollars for our nonprofit partners focused on clean water projects. Some of our favorite worldwide fundraising initiatives included our Global Cut-a-Thon, Catwalks for Clean Water, and Walks for Water.
To everyone involved, thank you for contributing to this amazing result.
Here's a look at some of the 2015 global initiatives:

A musician plays music for the Malaysia Walk For Water event.

The Aveda network in Japan held numerous events and activities throughout Earth Month including the team from the Aveda Life Style Salon & Spa Minami Aoyama in Tokyo that took part in the Global Cut-A-Thon and sold Aveda's Light The Way Candles.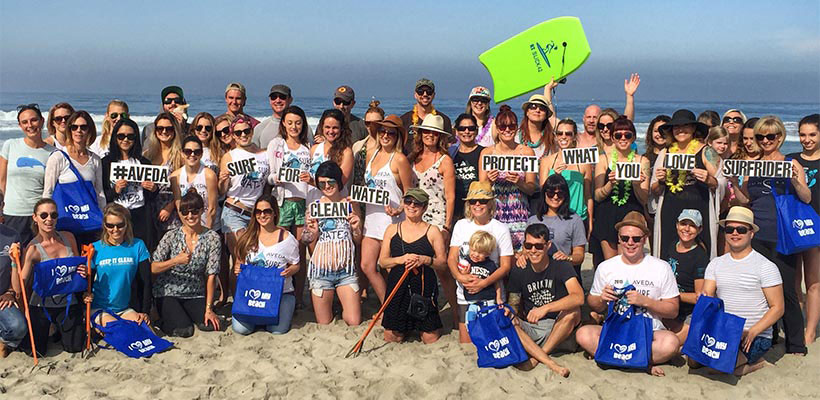 Salon owners and stylists in Southern California came together for the Surf For Clean Water Event in San Diego benefiting Aveda Earth Month Partner The Surfrider Foundation. Through various initiatives the team raised $6,000 in donations for the organization that protects the California coast.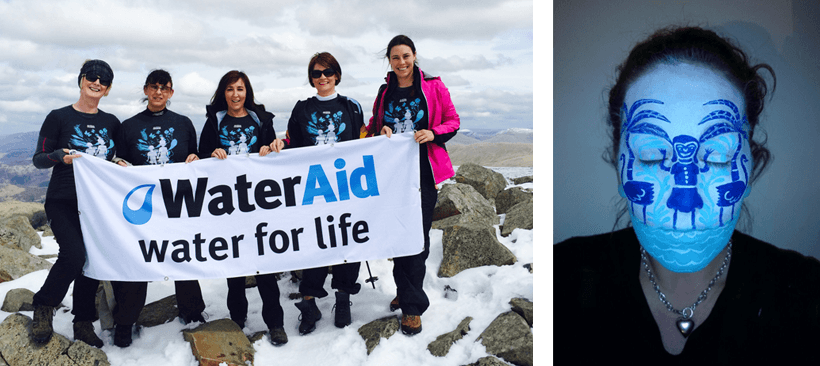 The Aveda teams in the United Kingdom held a wide variety of fundraising events for Earth Month, including the above, left to right: The Aveda head office management team climbed mount Snowdon, the highest mountain in Wales; the team in Nottingham held a series of events including face-painting and 'meet the expert' hair styling with Aveda Artist Nick Riley.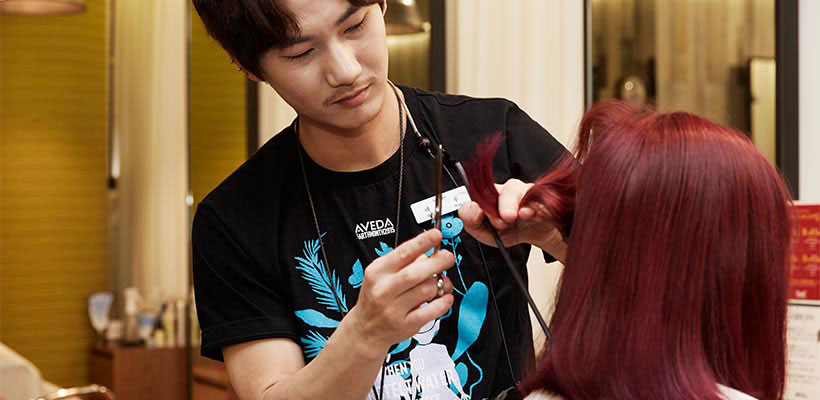 In Korea, Aveda Artists meticulously cut hair for the Global Cut-a-Thon on April 13th.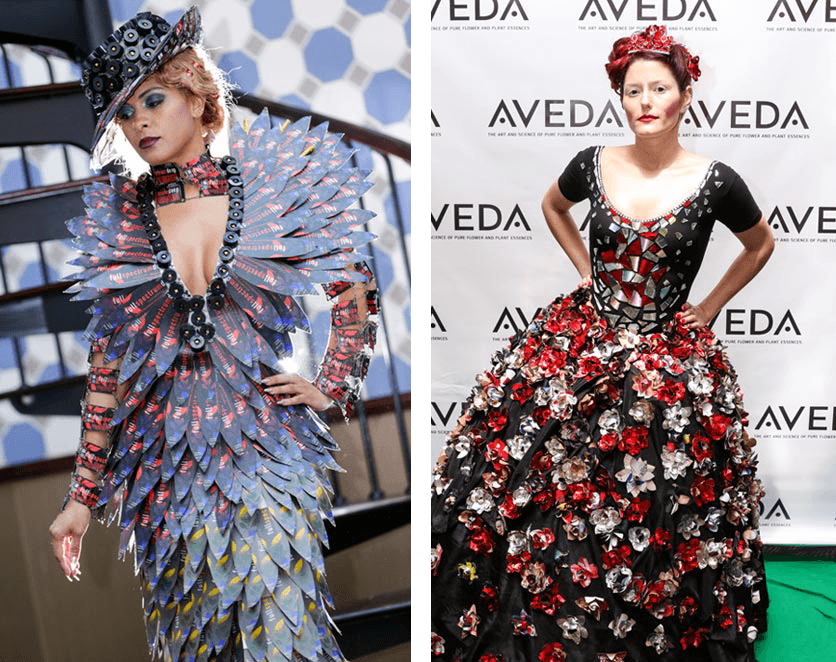 Salons and stylists created head-to-toes looks for the Boston Trashion Show for Clean Water (also seen as the lead image above). The team at Soleil Salon and Spa in Windham, New Hampshire used Aveda color boxes, caps and tubes from all Aveda lines to make this stunning dress (left); and the team at Pyara Spa and Salon in Cambridge, Massachusetts used Aveda packing paper, CDs, color tube boxes, used foils, and more recycled items for this beautiful red and black creation (right).