This Is What It's Like To Go to Hair School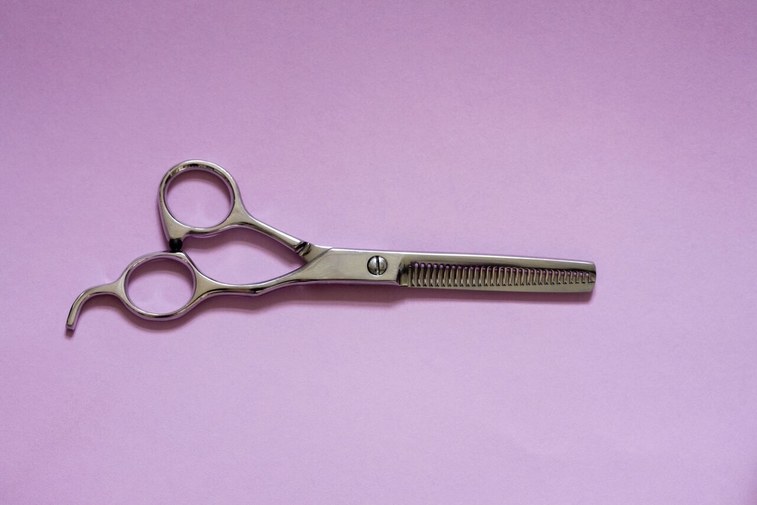 On March 1, 2016 TeenVogue.com published the following article written by Monica "Mo" Stevens, digital influencer, creator of MoKnowsHair.com , and Aveda Institute New York Student.
This Is What It's Like To Go to Hair School
My first memories of hair styling are of me cutting and curling my dolls' hair. My mother was not too thrilled about me essentially ruining these toys she'd spent her hard-earned money on for me, but she let me do it, and I'm so glad she did. I was always interested in how I could manipulate hair to create new looks. I used to go to my cousin's shop and watch her and the other stylists give relaxers, do roller sets and cut and color hair. I would then go home and try to emulate what I'd seen.
I began doing my own hair in the fifth grade. My first experiments with styling were cutting my own bangs and figuring out how to do a perfect "Shirley Temple" spiral curl. Throughout high school, friends would "make appointments" to have their hair styled in my grandmother's basement, which at the time had a fully functioning hair salon for my aunt, who had abandoned hairdressing for a corporate career in retail accounting. In college, I did hair for friends before big events and parties in my dorm room and apartment in Columbia, Missouri. And, in the years after undergrad, I was still everyone's go-to for hair care tips, opinions on the latest trends and products and styling.
I was made aware of the "natural hair community" on YouTube by a few of my friends, and I was shocked to find there wasn't an abundance of solid advice, rooted in science, for curly girls. After combing through lots of videos, it was clear why so many people I knew were having struggles with their hair; they weren't being given information they could actually use. With the advent of social media, YouTube and blogs, there's lots of conflicting information, and consumers are being tasked with wading through it for the right solution; often they are unsuccessful, making the "journey" that much harder.
People were constantly asking me to start a channel, everyone from friends and family to strangers following me on Instagram. I was highly reluctant to put myself on YouTube, but after some thought and prayer, I launched MoKnowsHair.com in September of 2013. I set out to be a resource for healthy, beautiful hair. It was my goal to share what I knew about healthy hair care and styling based on my personal experiences and research.