Get #STYLEDBYAVEDA – #SummerHair Style 1: Crown Braid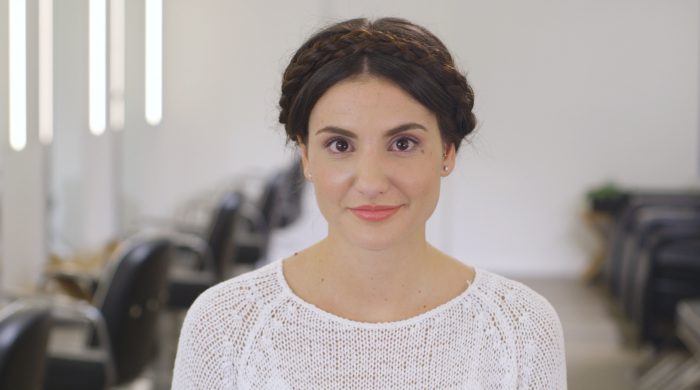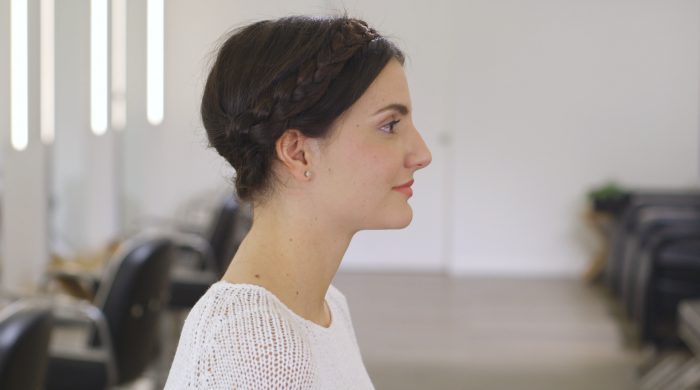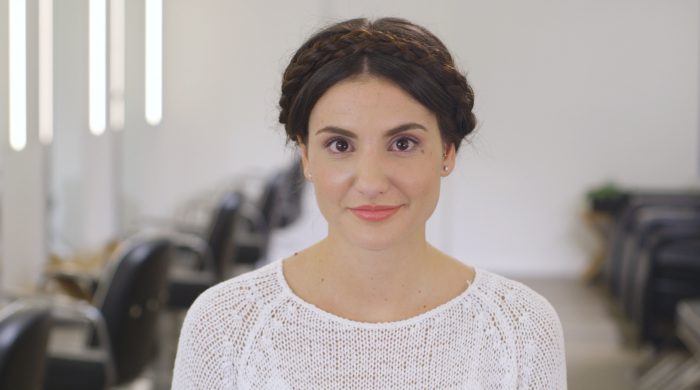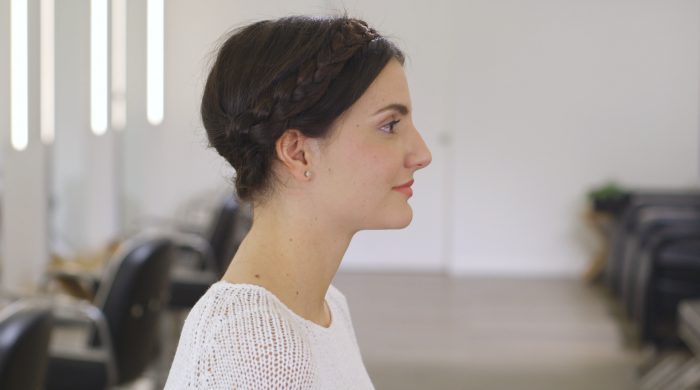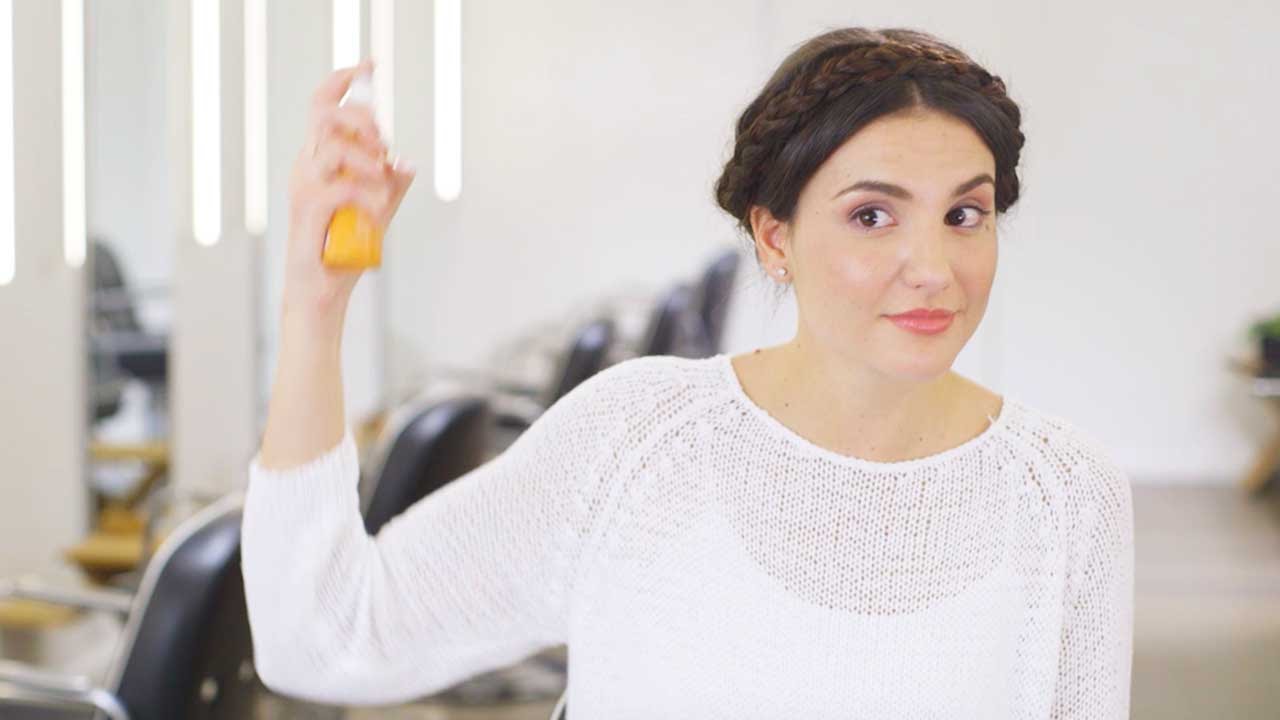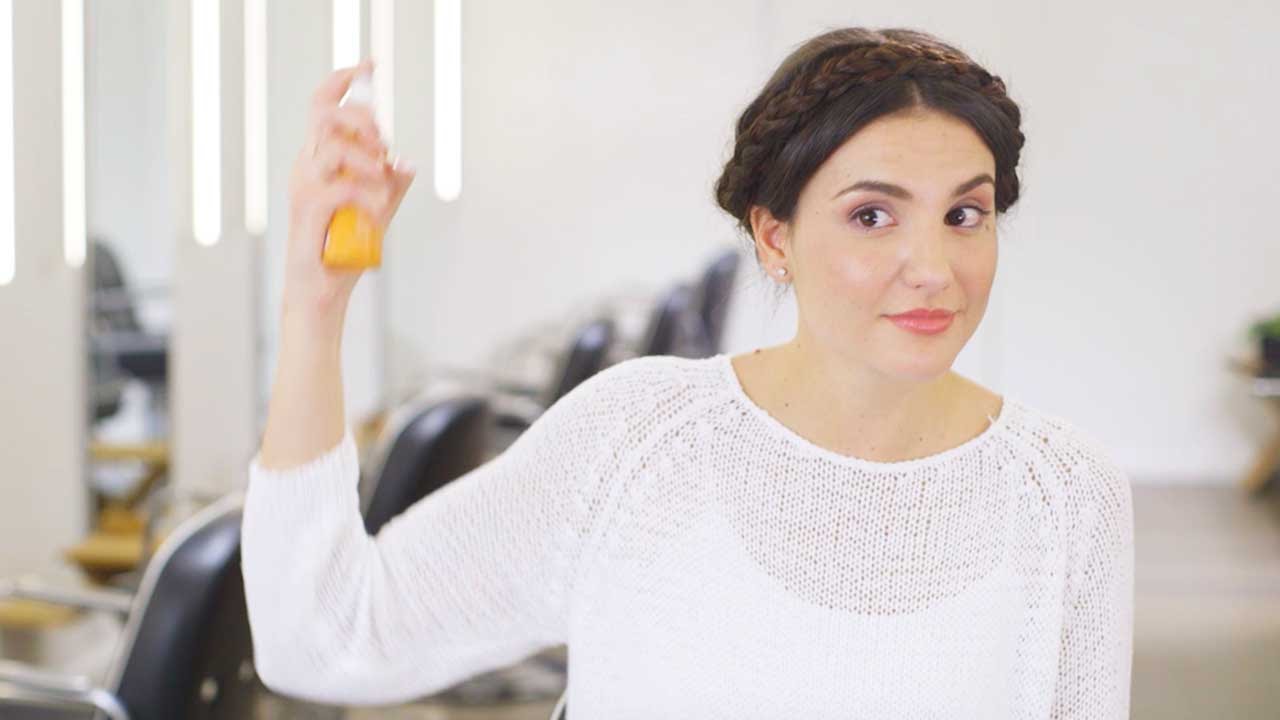 New #SummerHair Styles are Here!
Make Summer 2016 count by showing off three chic new summer-friendly hair styles with quick and easy steps by watching #StyledByAveda Hair How-to Videos. Sport these new styles at the beach, bbq and every summer soiree in between.
#SummerHair Style #1: Crown Braid
First up is a regal #CrownBraid, resembling a braided tiara that keeps hair off the neck to keep you cool on hot summer days or nights; It's also perfect for the girl who needs an stylish updo for this summer's elegant weddings.
 Must-Have Product to Get the Look: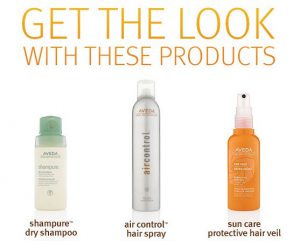 #AvedaArtistTip:
If hair is slippery it can be difficult to braid. Shampure Dry Shampoo will add texture, providing a bit of grip making it easier to braid.
#AvedaArtistTip:
You can also do two fishtail braids to change up your look.