Open Doors In Your Beauty Career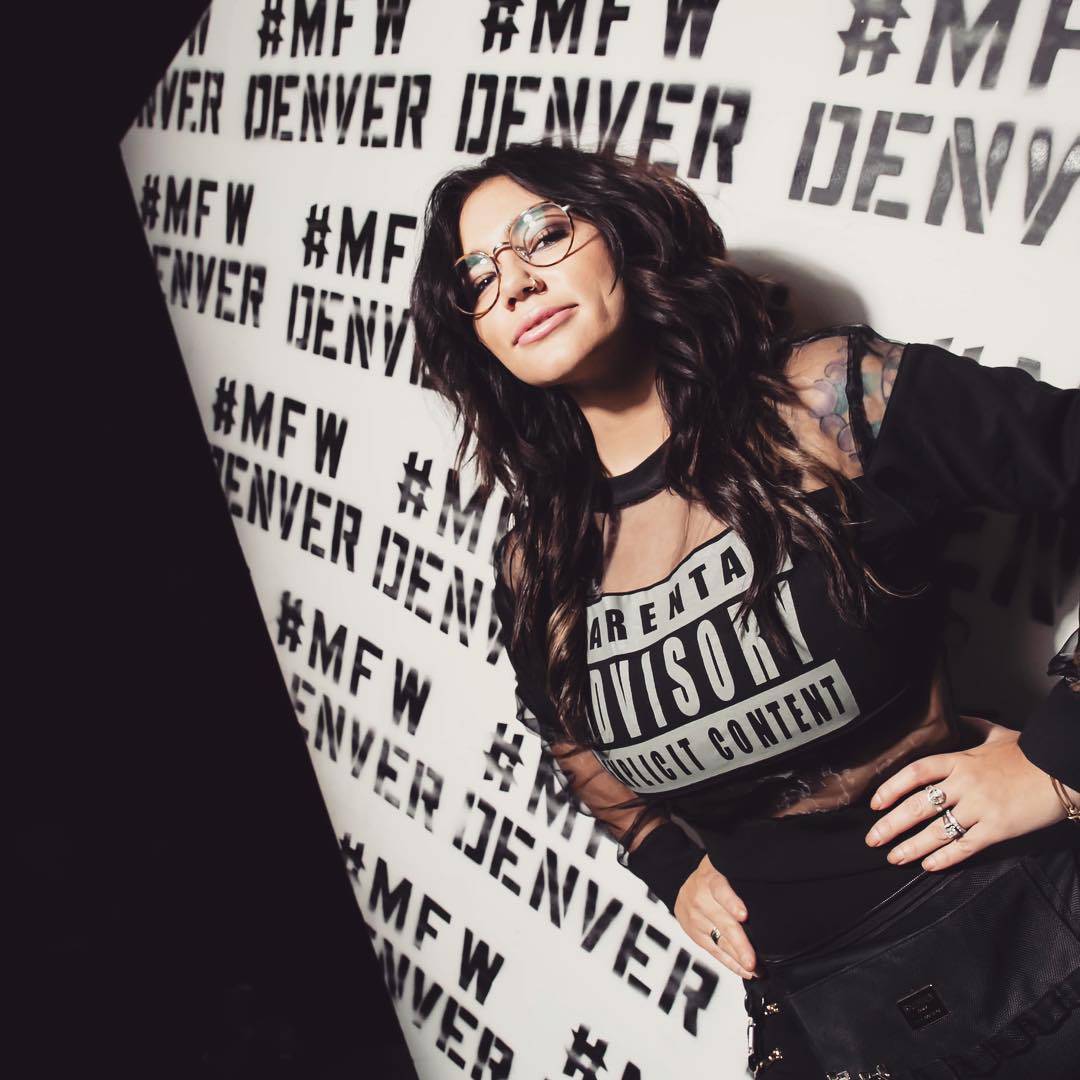 Thinking about your next career move? With the new year rapidly approaching, you may be considering options for advancing your dream career. To learn more about the perks that come with obtaining a cosmetology license, we asked two Aveda grads. Meet Nicole Higgins, Aveda Institute Denver grad and influencer, and Monica Stevens, content creator and owner of MoKnowsHair, LLC.
 

 

View this post on Instagram

 
What career did you have before deciding to become a stylist? What made you want to make a change?
N: I was a fashion designer before becoming a stylist. I thrived at runways and photoshoots. Christian Dior was the biggest influence in my life from very early on. During the recession, my husband and I decided to take a break from fashion and move to Denver from Los Angeles. That's when we made the shift into the beauty industry. Quite honestly—my husband was having such a blast in cosmetology school, I got jealous and decided to enroll myself!
M: I was a Marketing & Brand Manager for Metropolitan Community College in Kansas City and a PR/Communications Coordinator for General Electric Corporate. I decided I wanted to switch to a corporate beauty career in 2012, but I soon realized that beauty companies don't like to hire without experience in the beauty industry. In 2013, I built MoKnowsHair, a resource for hair care help and styling inspiration. By May 2015, I was able to quit my full-time job and moved from Kansas City to NYC.
In terms of preparing for a career, how do you feel having a cosmetology license compares to having an academic degree?
N: Cosmetology school creates a real-world experience. You are actually actively working in the field you intend to end up in. It's imperative to have those learning "aha!" moments before venturing out on your own. Alternatively, in a traditional school environment, you are left to find experience on your own.
M: Both have served me well. I am able to work behind the chair, in production styling, consulting for corporate brands and content creation. It also helps me have better partnerships with brands—since I am a marketer by trade, I understand the business side of the company/brand.
 

 

View this post on Instagram

 
Why did you decide to embark on a career in beauty?
N: When my husband thrived in cosmetology school, I realized that fashion and hair could be intertwined. I essentially found another way to work in the industry I love so much. If I wasn't going to be designing the clothes, I wanted to design the look that accentuated the clothes.
M: I've always been naturally great at hair, makeup and nails. It was a way to use my natural talent and help other women love and take care of their hair.
How much time did it take you in total to earn your cosmetology license and how did you fund your education?
N: It took 15 months to earn my cosmetology license. As my husband and I were new parents when we entered school, we took out loans to fund our education.
M: I spent about eight months at Aveda Institute NYC. Aveda Global Communications funded a full scholarship for me as an ambassador of the brand.
 

 

View this post on Instagram

 
How long did it take you to earn your first paycheck after you graduated from cosmetology school?
N: I knew where I wanted to work before I graduated, so I shadowed at Bang Salon in Denver, CO during my free time to secure myself an assistantship straight out of school. I believe I received my first check four weeks after graduation.
M: It took me two months—enough time to take my state tests and set-up my salon suite. I opened it in Manhattan and was booked for three months forward from day one.
Have you taken advantage of continuing education, skills development or certifications to increase your income?
N: I regularly take advanced courses focused on topics such as balayage, wig-making, hand-tied extensions, editorial/runway styling and advanced hair design. I am also the Director of Education for Balmain Hair Couture in the U.S., so I make it a point to regularly educate myself. I am a huge advocate of quarterly education while you are working behind the chair. Since trends and skills are constantly evolving, you are essentially blocking yourself from opportunity and clientele by not staying educated.
Has it been easy to find work as a licensed stylist?
N: Fairly easy. I am not afraid of the word "no." So many people are afraid of rejection, which prevents them from trying something new. You never know when your vision will align with someone's needs.
M: While being self-employed isn't necessarily "easy," I have a diversified career centered around consulting, teaching, production, private styling and content creation—something is always on the books.
What career moves have you made beyond working in a salon?
N: I like to think my career is a constant evolution—as it should be. As a stylist, you are constantly learning and seeking new inspiration. This is a beautiful ever-changing industry.
M: I've worked in television, such as the Real Housewives of Potomac, Military Makeovers, Lifetime, and Wendy Williams. I've also styled for brand photoshoots, ad campaigns, and live industry events and trade shows. I consult with corporate brands on textured hair care practices, and I am a beauty influencer on social platforms.
Are you ready to start your journey as an Aveda Institute cosmetology student? Contact an Admissions Advisor about the best fit for you here.