From Salon To Spa: Making A Career Change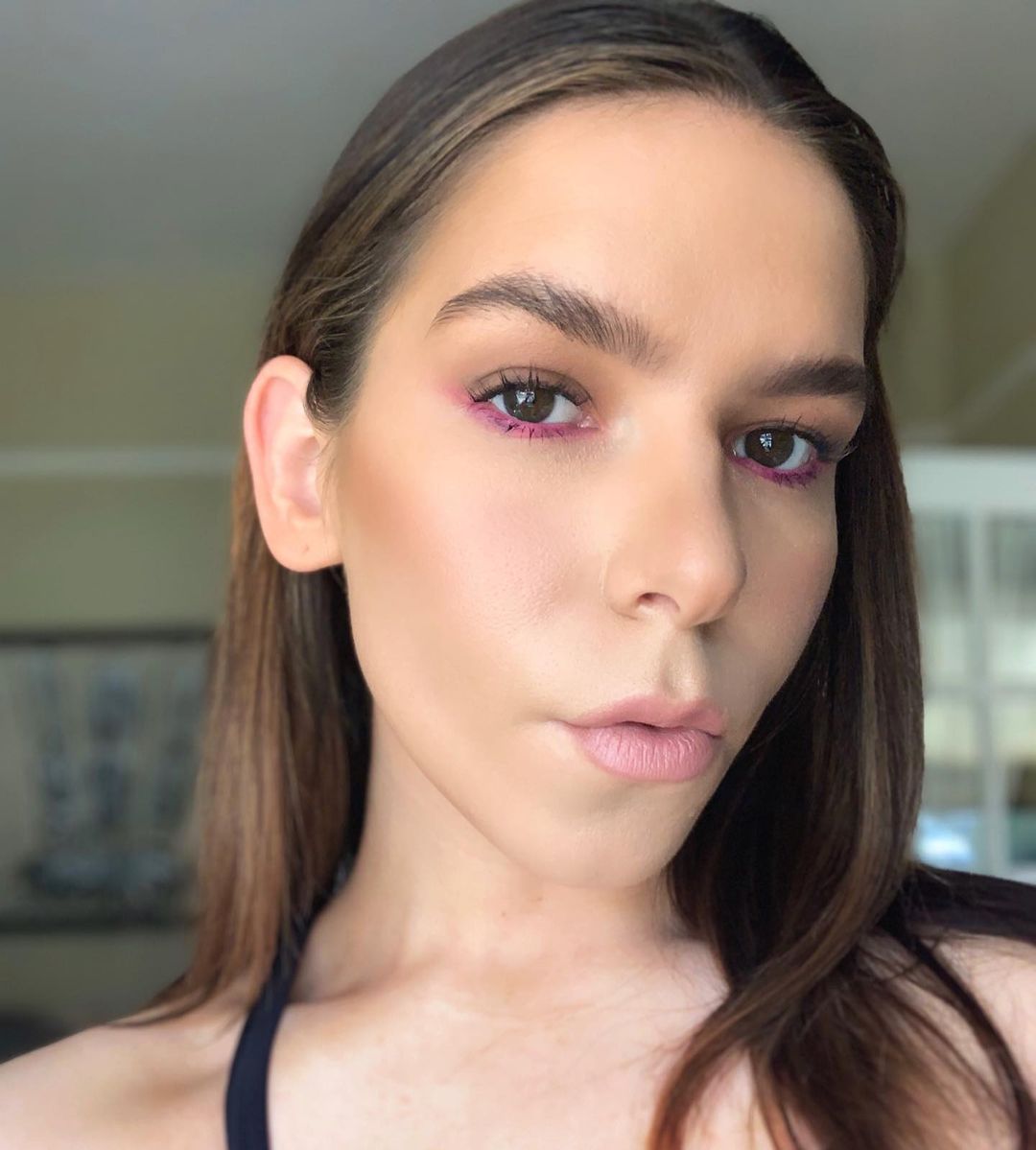 Pick up your shears … or your tweezers! It doesn't matter whether you are a seasoned stylist or a newbie in the beauty industry—this question has tickled everyone's brains: "Should I change careers?"
Making the switch from hair care to skin care isn't a far leap. We asked two estheticians, Elena Lopez and Lani Fischer what it was like to put down the color brush and step into the spa room.
What led you to make the decision to switch to esthiology?
Lani: While I loved making people feel good about themselves, I wasn't excited anymore about learning cut or color techniques. I definitely talked to my guests about skin care and makeup more than hair care. At one point, an esthetician I worked with asked me, "Have you ever thought about being an esthetician? I would love to teach you." I started training a month later.
 

 

View this post on Instagram

 
How does the day-to-day life compare between a stylist and an esthetician?
L: Since you're not surrounded by all your co-workers on the floor, it's quieter—but definitely just as busy. I love being a calm space for people.
Elena: Back in the 1950s, "beauticians" did everything from facials and hair styling to manicures and makeup. It has really inspired me to embrace all aspects of what a cosmetologist can do. A dual service provider like myself must always be ahead of the game in order to stay on time and prepared for the next service.
In what ways is being a stylist similar to an esthetician? How is it different?
L: In both paths, you are helping guests solve problems and making them feel good. It's important to know theory and master consultations. However, the careers differ in what is expected from you. The spa room is a moment of calm in a busy salon. 
You have to keep in mind that an esthetician's pricing and timing are different from a stylist's. You need your own goals to grow.
E: Both can transform a person from the outside in. The ability to change the way someone feels through a new cut, a beautiful brow transformation, or a relaxing facial is what being a daymaker is all about.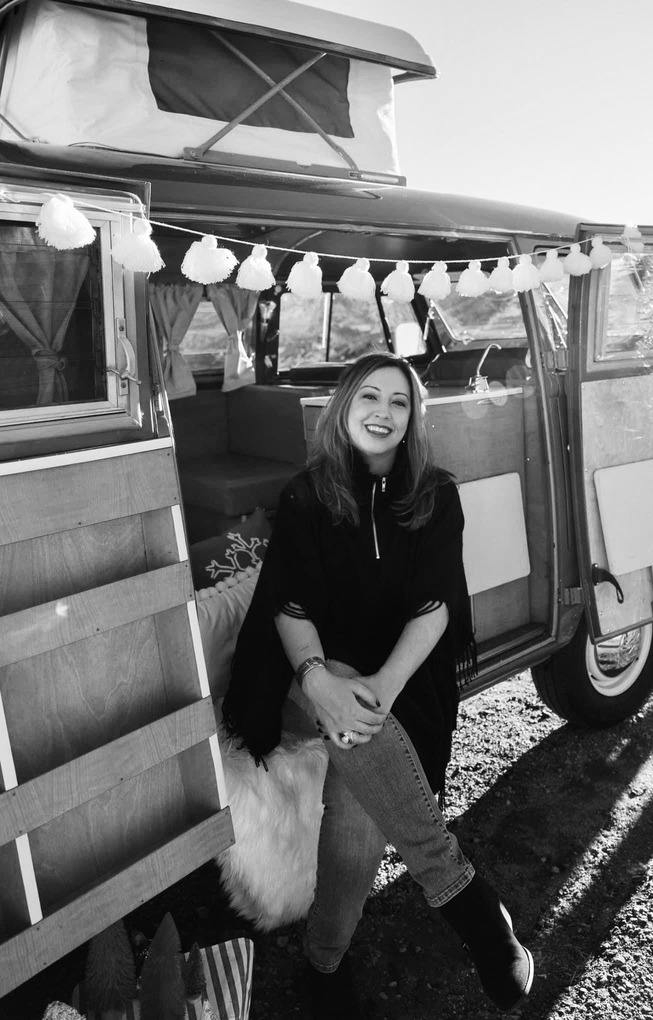 What skills did you learn as a stylist that helped you in your career as an esthetician?
L: The service structure transferred easily. I also worked with color tones frequently as a stylist—this has segued into understanding skin tone and makeup.
E: The two go hand in hand. The attention to detail and creative mindset required of a stylist helps me grow as an esthetician. On the other hand, the care and nurture of an esthetician enrich my experience as a stylist. 
How did it feel to go back to school later in your career? 
L: I was lucky and did not have to go back to school. In the state of Colorado, a full cosmetology license means you can practice as an esthetician. Instead, I was re-trained by my co-workers in their methods, outside of the esthetics I was taught in school. I was just so excited to learn and grow. Plus, I had great people training me who believed in my abilities.
E: I was definitely excited to go back to school. I wanted to learn as much as I could about every part of the beauty industry. 
If you had the choice, would you follow the same path? Or would you start in esthiology?
L: I do appreciate the knowledge I have about hair, especially if a stylist needs help during a last-minute photoshoot. It also helps me have a better understanding of putting a whole look together.
Sometimes I wonder if I would be farther in my career if I went straight into esthetics. But I've gotten so much out of my journey—I don't think I'd change it.
E: If I had a chance to do it all again I absolutely would! 
What was your favorite thing about being a stylist? What is your favorite thing now as an esthetician?
E: As a stylist, I love the craft of haircutting. I always look forward to giving my clients a hairstyle that makes them feel confident. 
My favorite thing about esthetics is the art and science of facial massage and having the ability to help a client heal and transform their skin. I believe that the health of our hair and skin is a true reflection of our internal health, and I love that I can help my clients feel renewed with any service.
L: My favorite service as a stylist was a great blowout. I loved making people feel good about themselves. Growing up, my self-confidence fluctuated, but getting my hair done in my mom's salon always brightened my day. I'd say that's still one of my favorite things about being an esthetician—the look on someone's face when you give them the mirror and they are happy with their self-image. 
The most important part of any side of the beauty industry is the desire to serve others. You just have to figure out what drives you.
Are you ready to find your home at an Aveda Institute? Contact an Admissions Advisor about the best fit for you here.