Five Reasons to get a Massage at Aveda Institute Minneapolis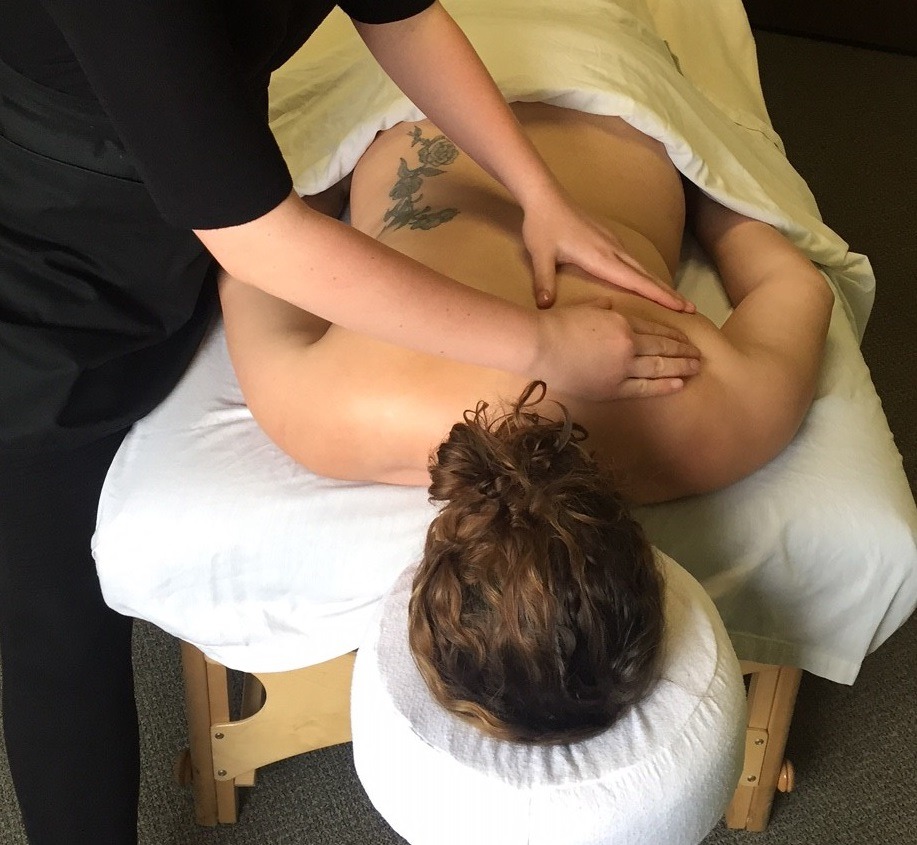 Have you been feeling the aches and pains of a busy schedule, a stressful day at work or the demands of your day-to-day life? Are you a new mom who needs a little "me" time or someone looking for the perfect gift for your own mother? Well, look no further — relaxation is just around the corner at the Aveda Institute. Our massage program educates and grooms the next generation of healing hands, and you can experience their learnings at a discount and dissolve your stress at the same time.
If you've never gotten a massage at an Aveda Institute location, here are five reasons why you should pick up the phone and book one right now.
1. You're helping students get a head start in their chosen career. Students at the Aveda Institute are passionate about massage, and about bringing Aveda's trademark care to each of their guests with every service. When you book an appointment with them, you're helping them learn the important lessons they'll use in the future as massage professionals. Each service they provide teaches them the skills necessary to maintain a thriving business and clientele. You can also offer feedback at the end of your service, and don't worry — each student is advised by their educator, who may pop in before or after your service to see how things are going.
2. You'll get time to yourself to relax. Don't want to chat while receiving your massage? Don't worry about it! Your service provider will tailor your experience to YOU, so your appointment is just how you like it.
3. You'll get to experience all of Aveda's best products. Whether you're an Aveda fan or new to the brand, you'll discover products that transport you with the power of aroma and make you feel relaxed and cared for. Also, when you book at an Aveda Institute or purchase our products, you're supporting a brand that gives back and cares for the world we live in.
4. We'll work with your schedule. Even if you're super busy, you deserve a little quiet time! When you book, we'll help you find the perfect service and make it work with your schedule.
5. The best part? You're receiving a spa-quality service at a fraction of the cost! Yes, your service is taking place at a school, but you'll still find inner peace and pure relaxation at your Institute of choice. Book today and let our motivated, talented students help melt away your stresses.
To book an appointment at Aveda Institute Minneapolis, please click here.
If you're interested in learning more about Aveda Institute Minneapolis' Massage program, please click here.