An Important Message from Aveda: Scam Targeting Aveda Students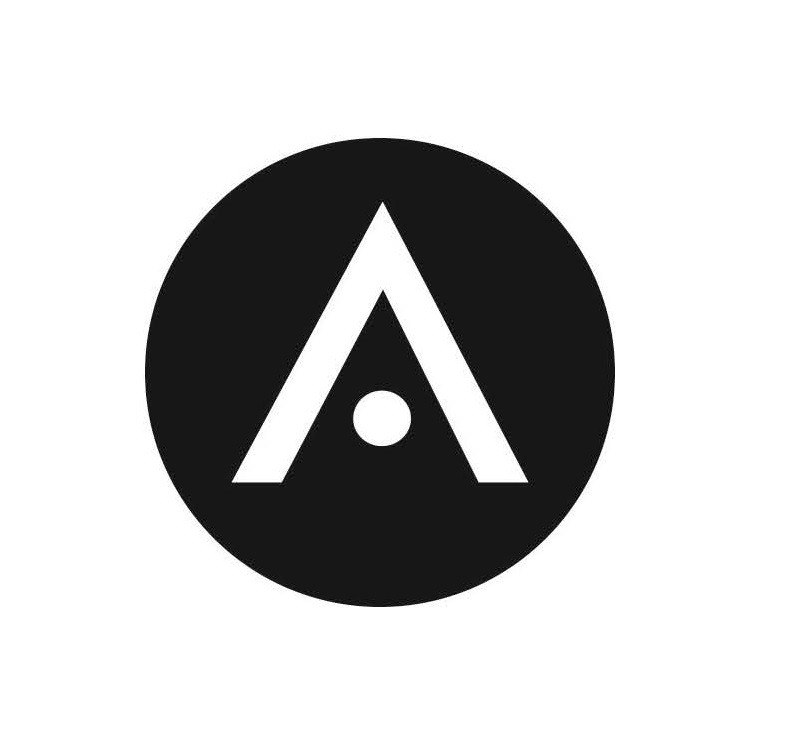 Dear Aveda Students,
Please be aware that there is currently a scam circulating across social media channels including Facebook and Instagram about qualifying for student loan forgiveness.
If you receive any notification related to your student loan from an entity you do not recognize on your social media channel or your email, please take the following precautions to avoid becoming a victim of this scam:
• Do not share your credit card details
• Do not respond to the post or call any listed telephone number
• Do not click on any link that may be in the social media post.
The US Department of Education recently shared the news that they had sent "cease and desist" letters to the perpetrators of these scams who are targeting students across the country.
Thank you for your attention to this issue, and please take care in responding to any correspondence from a source you do not recognize on email or in social media.
Yours in service,
Suzanne Bettendorf Weyer
Executive Director Aveda Institute Development