2016 NAHA Submissions from Aveda Institute Students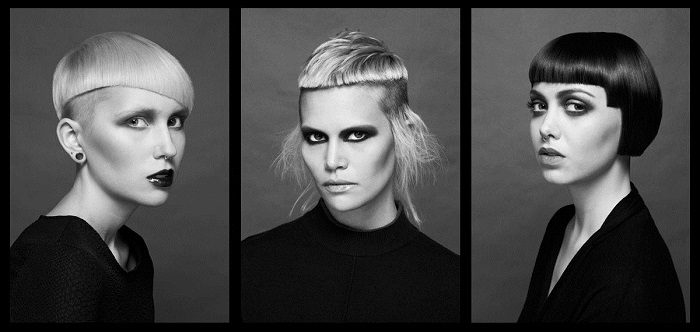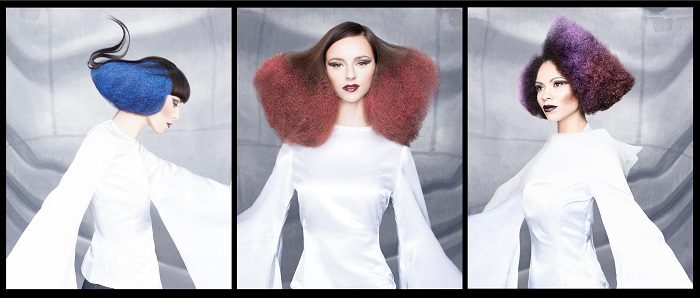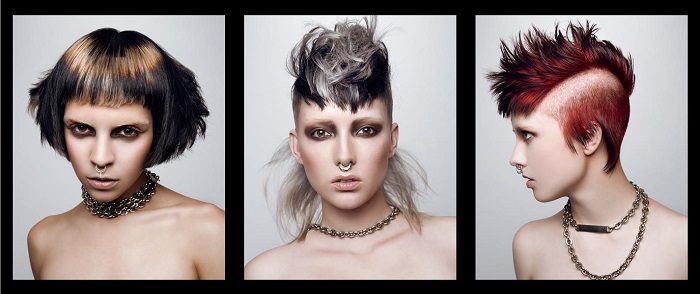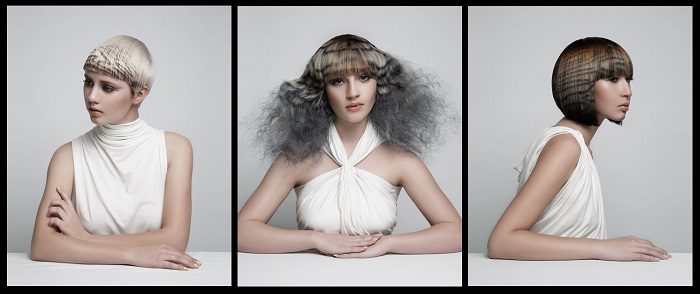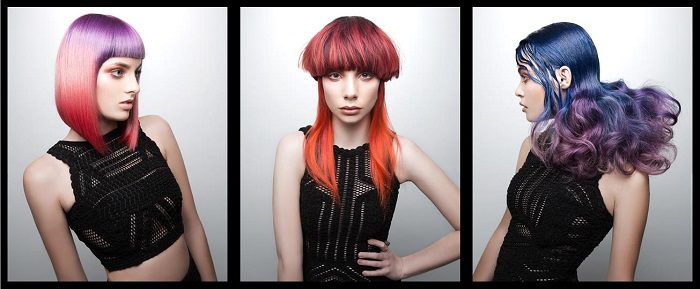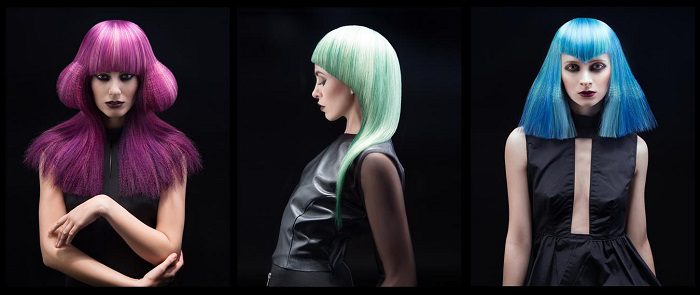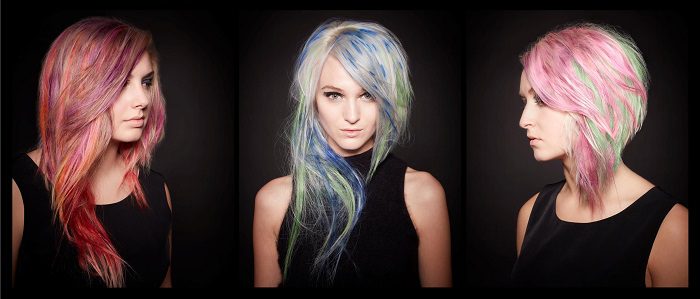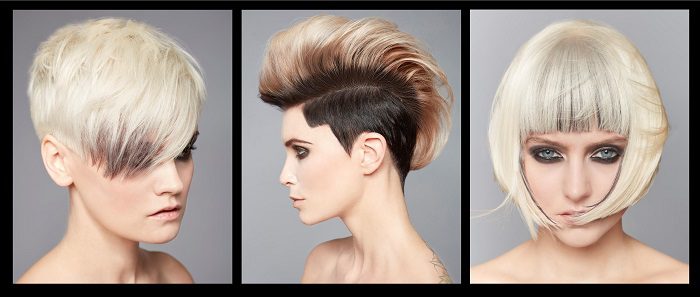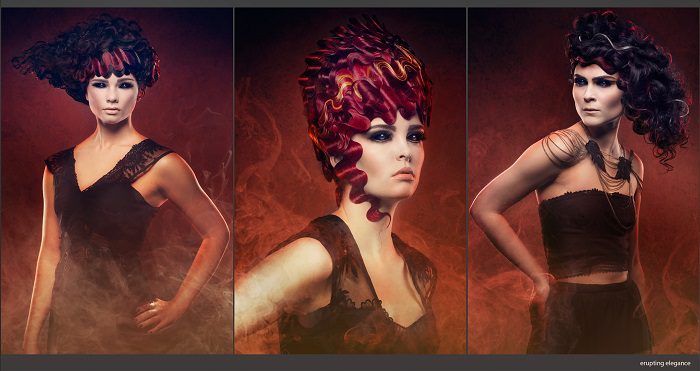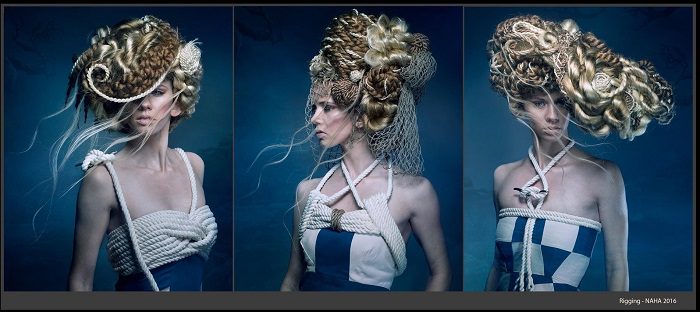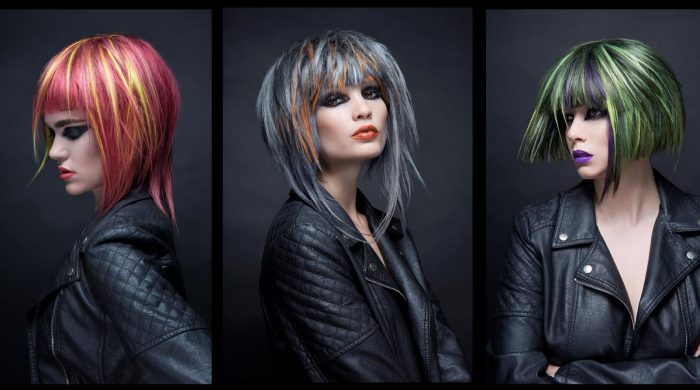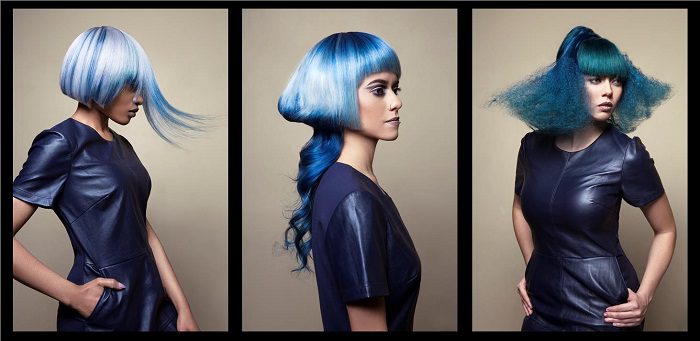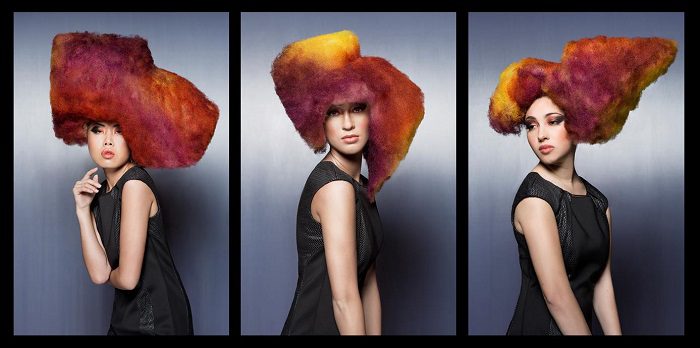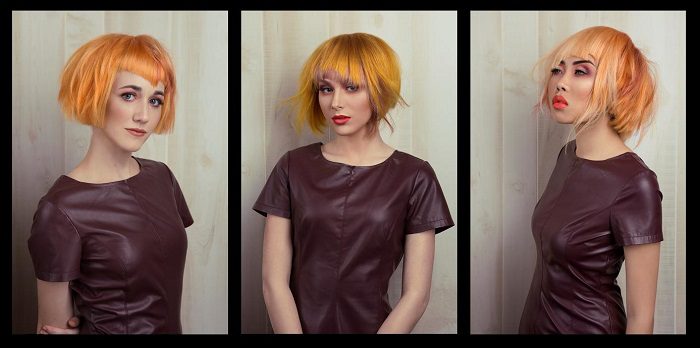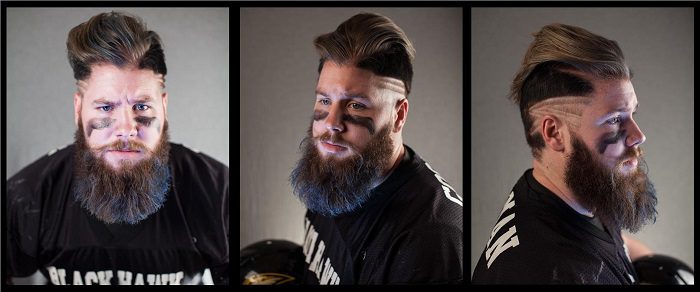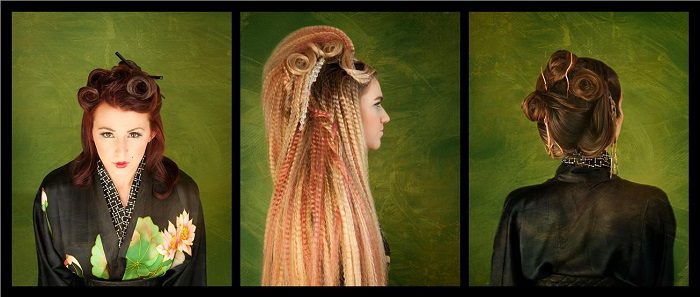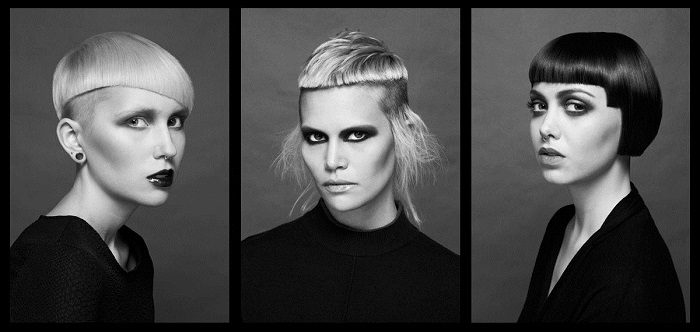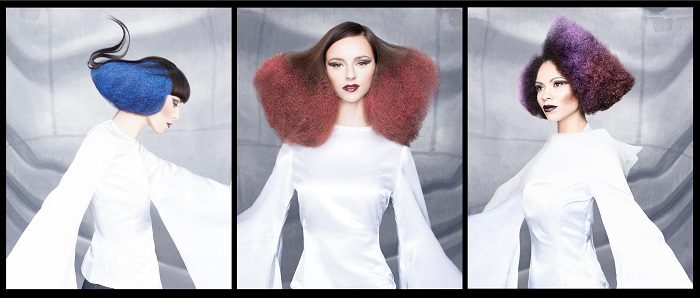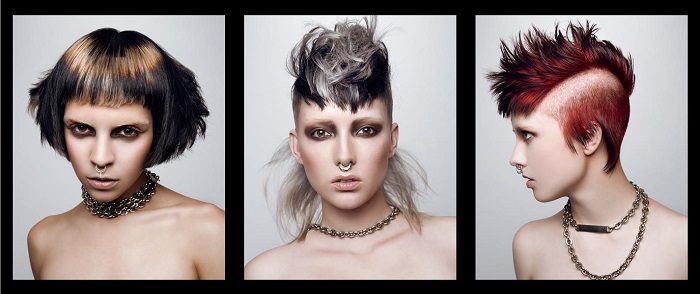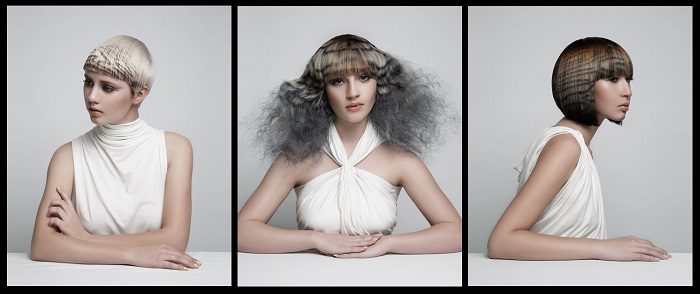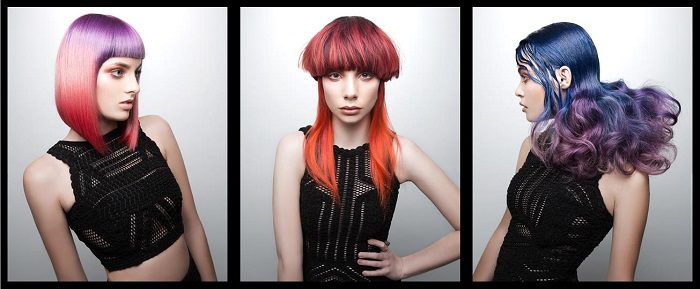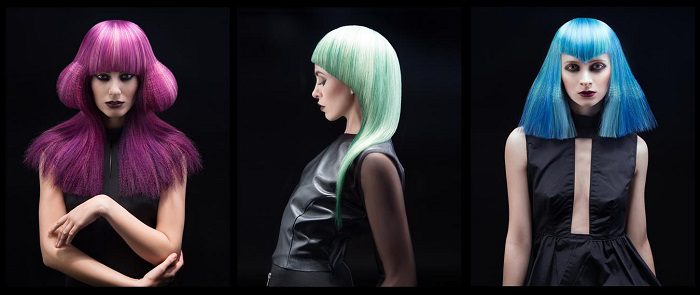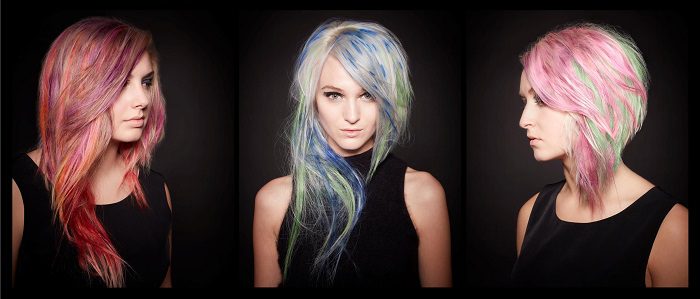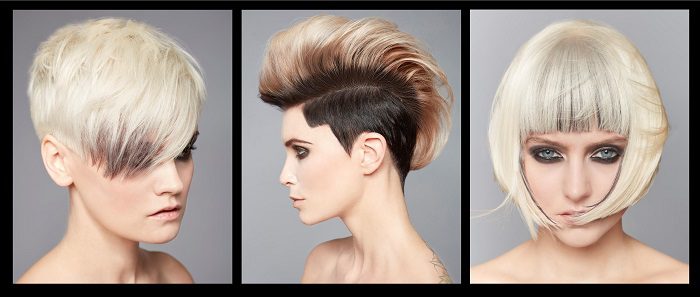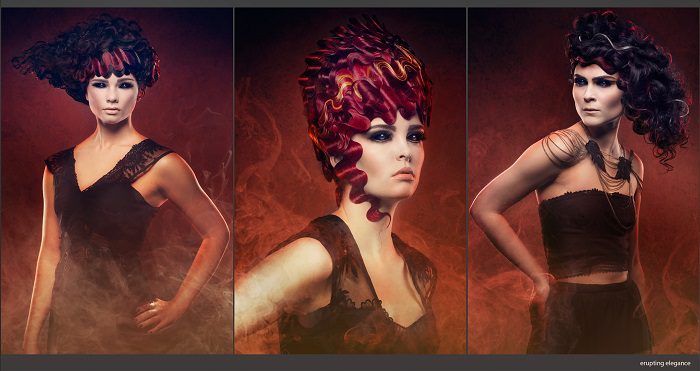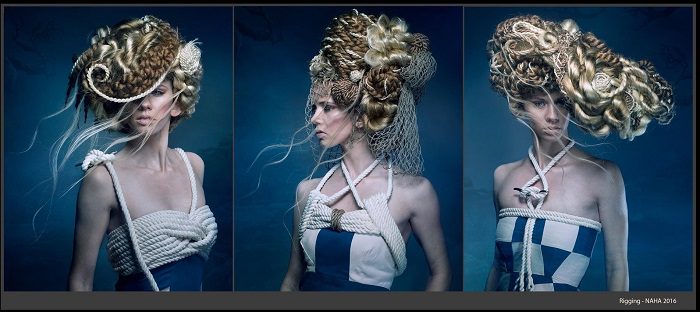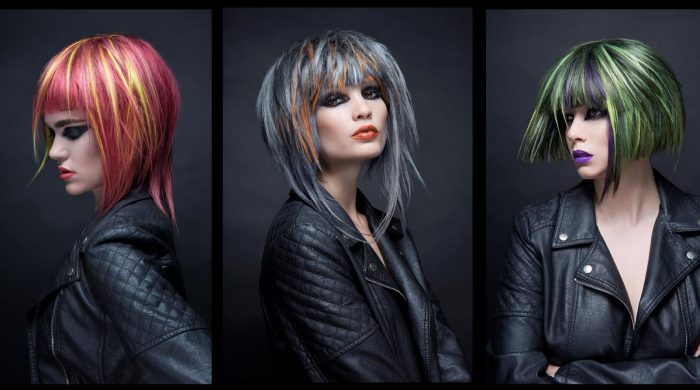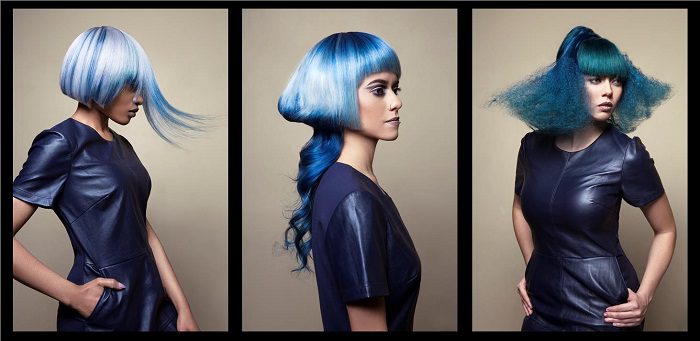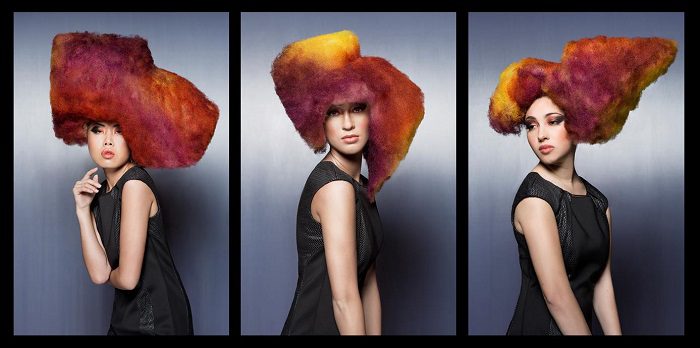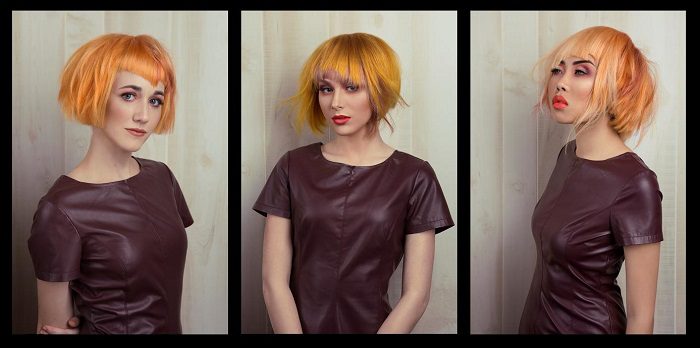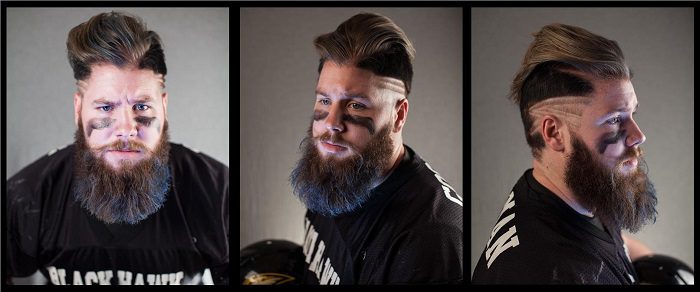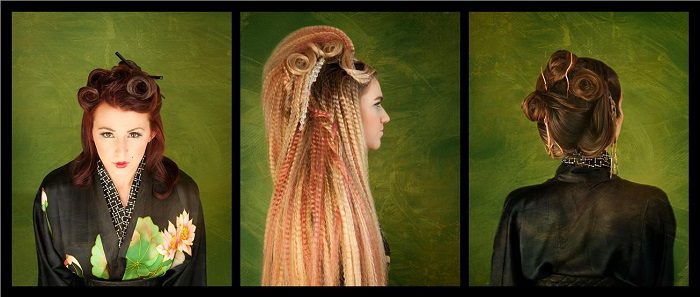 The North American Hairsytling Awards (NAHA) is the most prestigious photographic beauty competition in North America. NAHA celebrates the artistry and skill of the professional beauty industry.
The Aveda Institute Network is full of talented, passionate students and those who submitted 2016 Student Hairstylist of the Year entries are no exception. Below is a sampling of some of 2016's entries from students in the Aveda Institute network, including 4 of the 5 Finalists for 2016 Student Hairstylist of the Year. Winners were be announced at the North American Hairstyling Awards in Las Vegas on July 24.
We honor the dedication and creativity of these Aveda Institute students!